Environment´s information
Azoáin is a village located on the southern slope of the Mount Ezkaba/ San Cristóbal in the hollow of Pamplona.
This location so close to the Mount Ezkaba lets startink the excursions from the portal of home, either to access to its summit, to walk around the mount or to enjoy the marked routes, being as well an excellent start point for close excursions: Eltxumendi, Trinidad de Erga, Orgi oak tree, Plazaola Road, Birth of Arteta, Etxauri, Oskia, Txurregi, etc…The different possibilities for the lovers of the bike tours are very wide while enjoying the cornfields, pine forests, oak forest, without big neither terrible slopes…

The access from Aizoáin to the different interesting places of Navarra is easy and very fast because is next to the road the city which connects it with the rest of the valley.
Balancing a mountain excursion with a route along the "pintxos" (typical Spanish snacks) bars of the city is perfectly visible once you are located just 5 kms from Pamplona and urban bus from the centre of Pamplona to your home is provided.
Many excursions few minutes by car: Valley of Ultzama, Baztán, Basaburua, San Miguel de Aralar, Bertiz, Roncesvalles…
It is even closer the golf courses of Zuasti, Lizaso, Ulzama…

We can turn our plans and also enjoy in the same day the beach La Concha in San Sebastian that is located 75 kms in a beautiful track of highway or enjoy places like Getaria, Zumaia, St Juan Luz, Biarritz…

And if it is raining, it is pefect! They are the ideal conditions to enjoy CASA PETRA!
 
Aizoáin
(Aitzoain in basque language) is a council of the municipality of Berrioplano located in Navarre. The locality is in the Basin of Pamplona. The locality is located in a plain on the western slope of the mount Ezcaba or Saint Cristóbal, on the left bank of the river Juslapeña, between Berrioususo (North), Orcoyen (South), Berriozar (East) and Berrioplano (West).
Tours
Taconera gardens, Balcony of the White Horse, Yamaguchi Park, The Citadel, Arga River Park, Forest Orgi, Etxauri balcony, Ultzama Valley, Cave Mendukilo, Forest Quinto Real, Greenway Plazaola, Leurtza Reservoirs, Reservoir Alloz, Aralar, Bidasoa Greenway, the Lordship of Bertiz Natural Park, Natural Park Urbasa -Andia, etc ...
Activities
Hiking, Cultural Tours, Culinary Tours, Bike Tours, Golf, Climbing, Caving, Karts, Horseback Riding, 4x4, etc ...
WHERE TO GO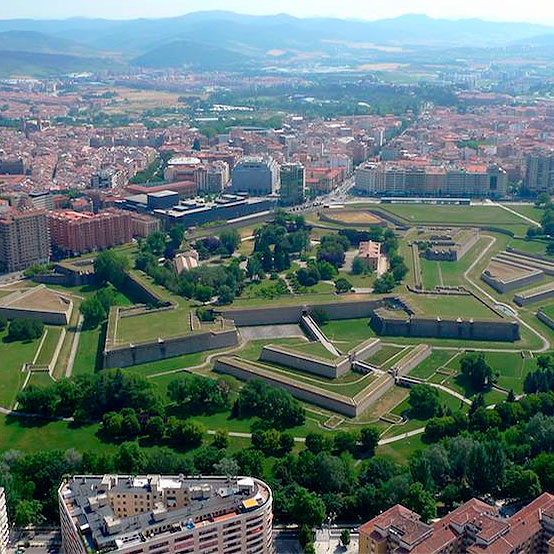 Pamplona
Pamplona invita a disfrutar pausadamente de sus parques y a callejear por su casco antiguo; invita a degustar su gastronomía y sus populares pinchos, regados con un buen vino, disfrutar de festejos ún...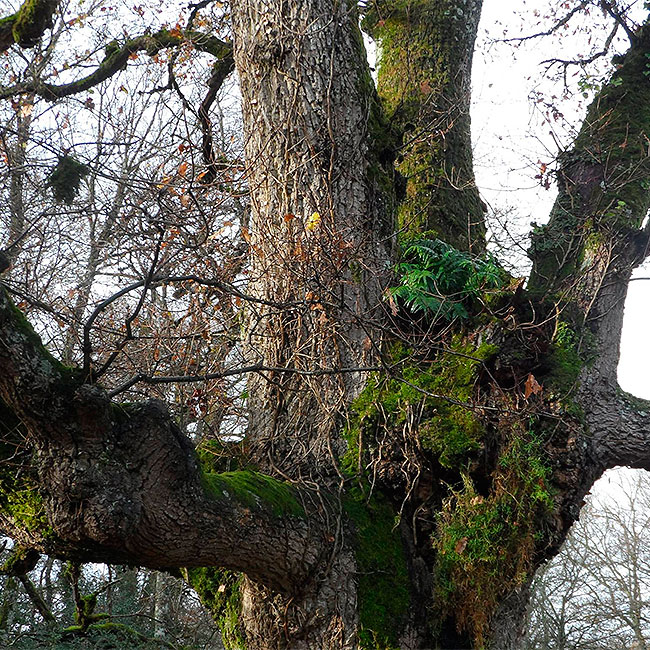 Robledal de Orgi
Bosque milenario, único testigo de los robledales húmedos seculares de Navarra con gran interés ecológico. Área Natural Recreativa con zonas de acogida, paseos y de conservación. Un paisaje singular q...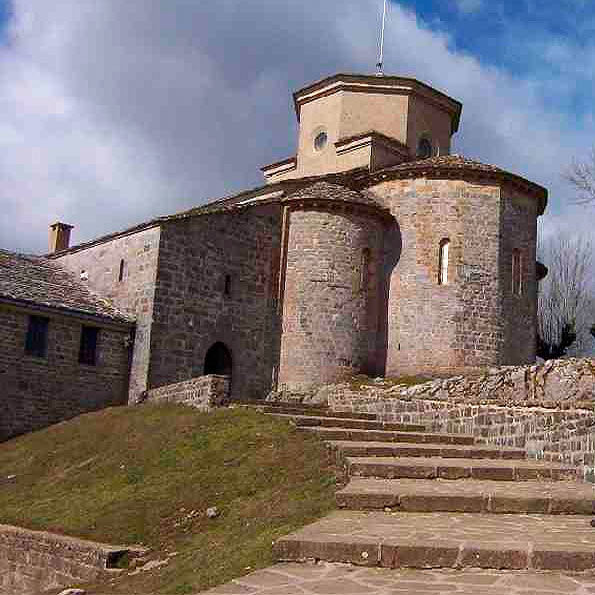 Santuario San Miguel de Aralar
Constituye uno de los centros de espiritualidad más conocidos de Navarra. Es un templo románico con tres naves y tres ábsides localizado en lo alto de la sierra de Aralar, desde donde se divisa una pa...